REGISTER TO ACCESS CONTENT
---
Everything in one place
---
Discover all our content, together in one place. Be first to know - Get notified whenever new content is released.
---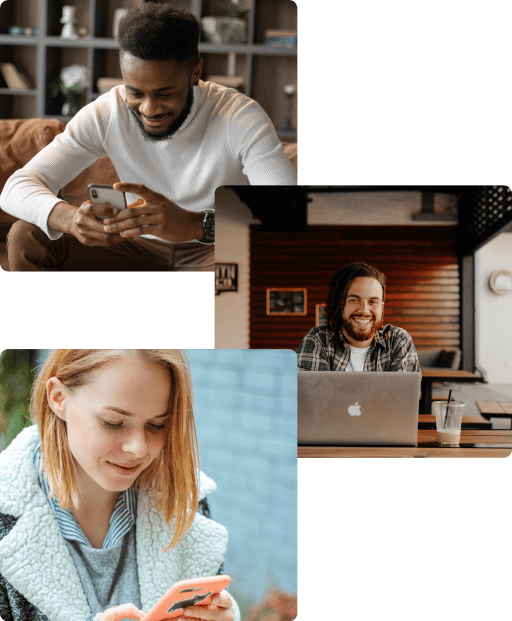 DOWNLOAD THE APP
---
Listen on the App
---
Log in to the SupaPass Player App to easily listen & comment, on your phone or tablet
---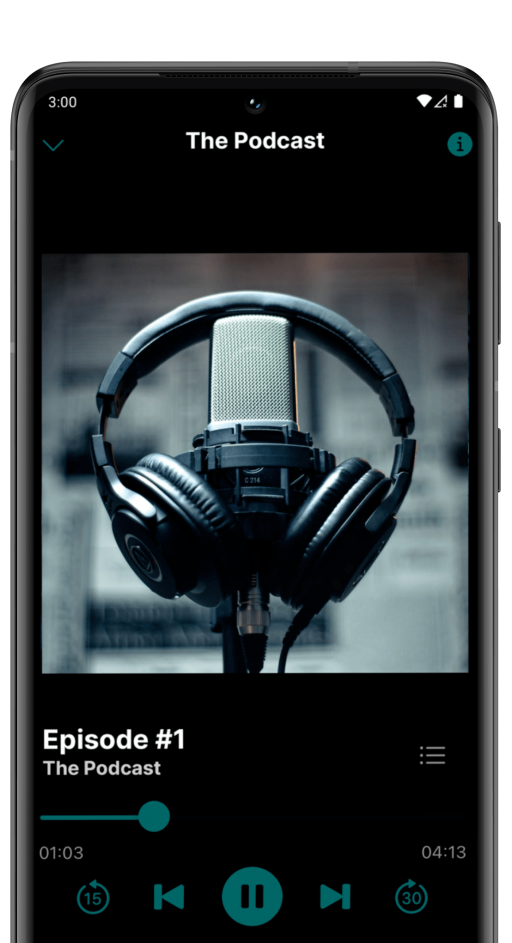 EXPLORE EPISODES & ADD YOUR COMMENTS
---
---
WITH THANKS TO
---
Our Sponsors
---
Your brand could be here
---
---
CREATE YOUR FREE ACCOUNT
---
Get free updates
---
Be first to know when new episodes are released & come chat with others who love it too, to share ideas...
---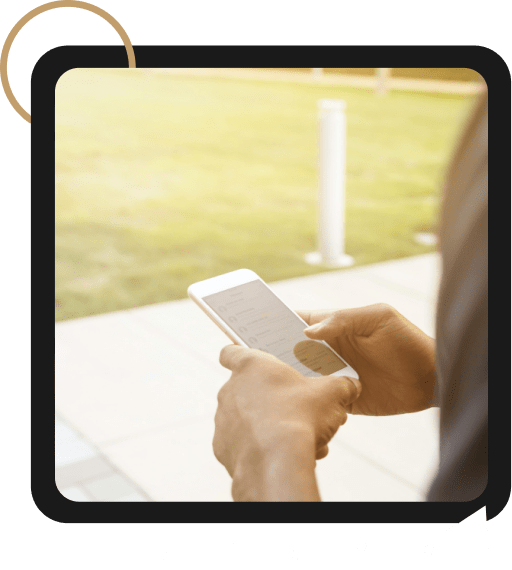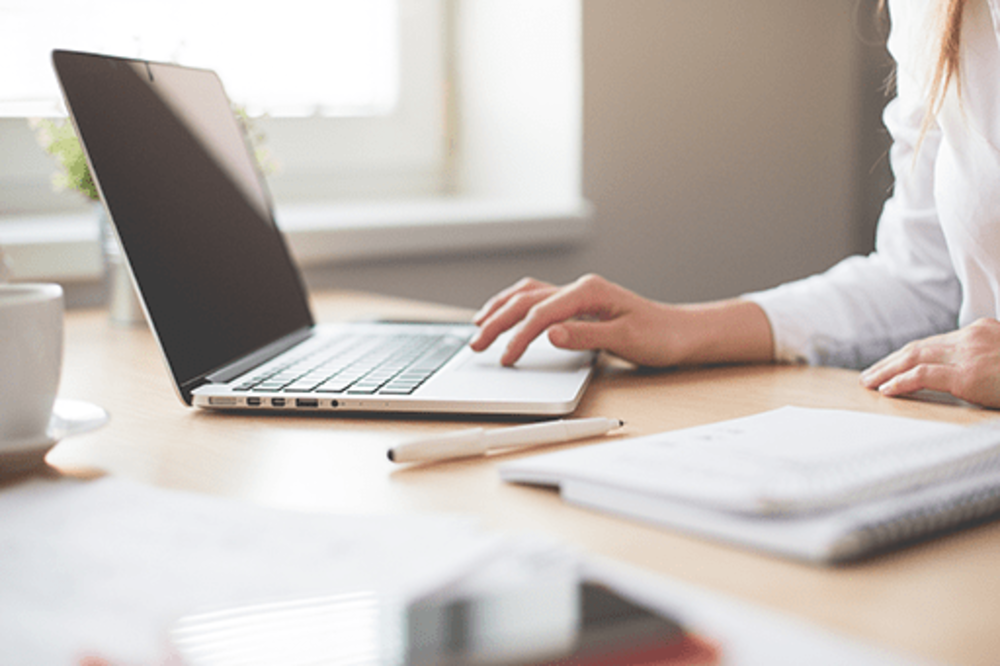 Contact Us
We want to hear from you!